Everyday Studio
September 6th, 2018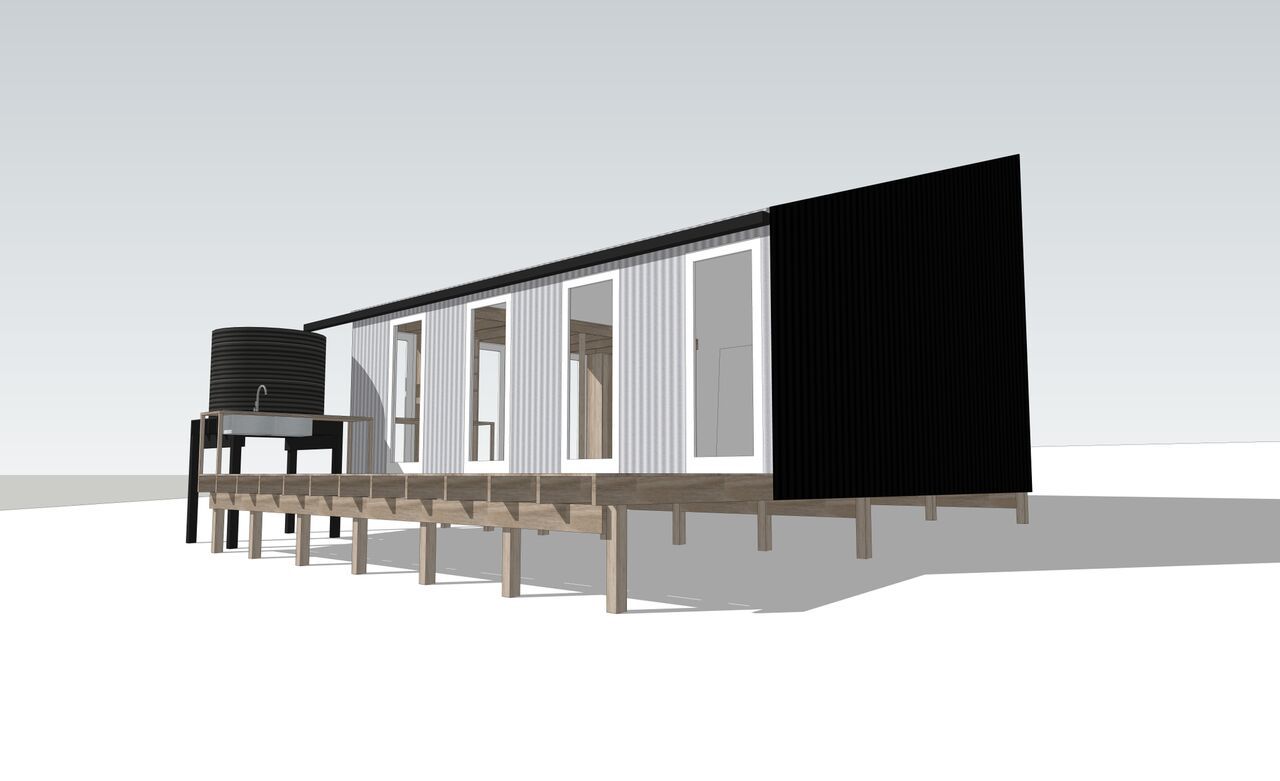 This project began when I would look after my son during his nap times while traveling on various artist residencies around the world. Everyday for an hour, I'd draw meticulous watercolour renderings of hundreds, if not thousands of faces. Over a three year period, in several different countries the project evolved into this!
'Everyday Studio' is a project to help raise funding to facilitate the build of a new space, that will not only be a studio which I can work in on a daily basis, but will also be a space to hold workshops/lectures/collaborative projects and exhibitions. I'm aiming to eventually hold free workshops with school groups, local practitioners and also interstate/international artists and curators to develop a ongoing relationship and exchange, with the hope to build a community in a rural Australian location.
Melbourne Architect, Murray Barker has helped to design a simple and elegant space that will overlook a small valley in Myocum, Byron Bay. The studio has been designed to be a bespoke workspace to make artwork and also house a collective workshop environment.
Let the project evolve... everyday!